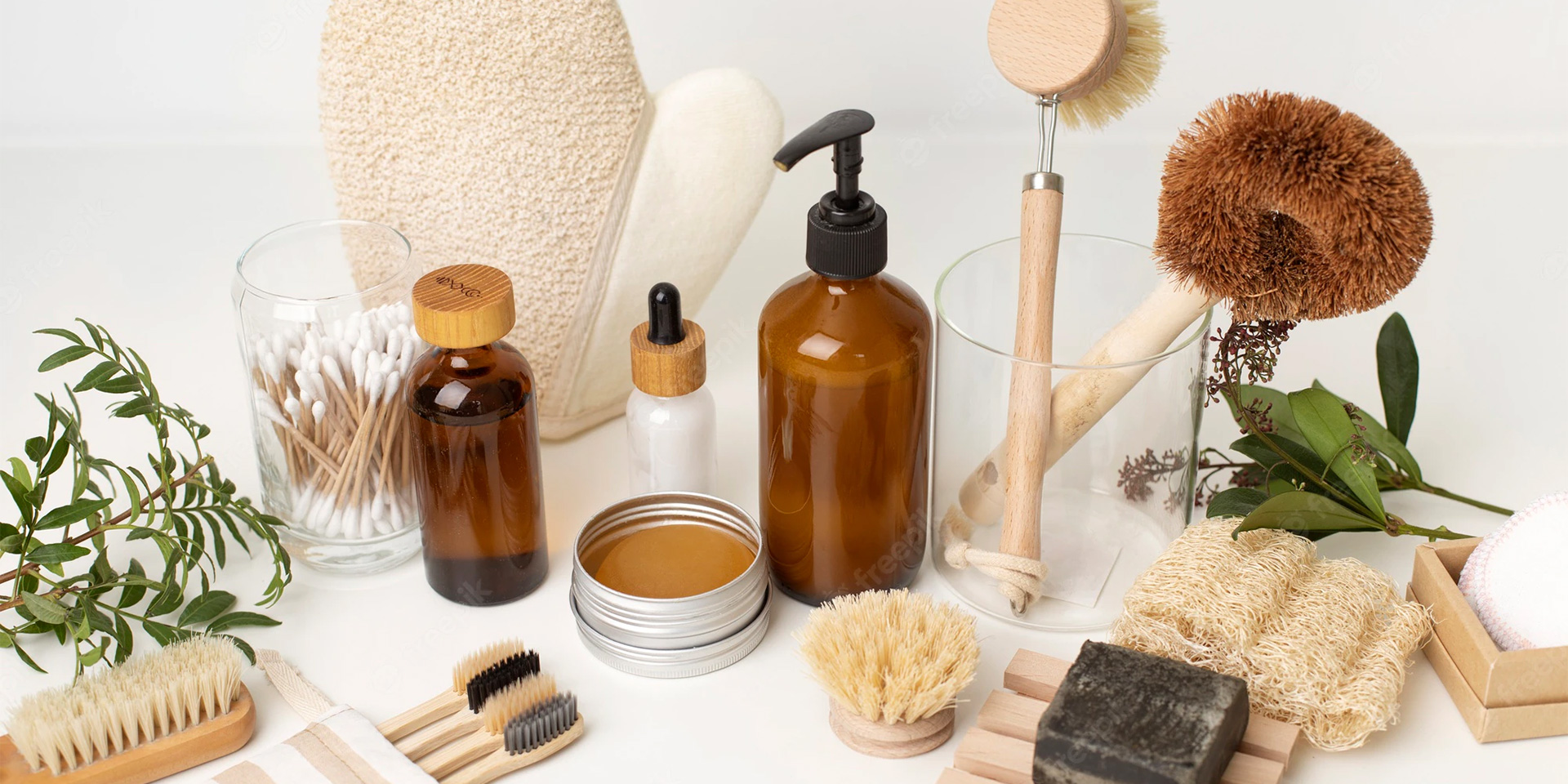 All Natural Makeup Tips: How to Look Flawless with Nature's Best Ingredients
When it comes to makeup, many of us want to look our best without relying on potentially harsh chemicals or artificial ingredients. Fortunately, you can use all-natural ingredients and products to create a flawless makeup look that is both healthy for your skin and gentle on the environment.
The basic rules of makeup
Start with a Clean Canvas
Always prep your canvas! Before you paint a masterpiece, make sure the surface is clean. Don't worry about harsh chemicals – go totally organic and use natural products like coconut oil or jojoba oil for cleansing; follow up with an all-natural moisturizer to keep that skin smooth & supple. Then let the fun begin!
Get Creative with Natural Colorants
Get your glow on with natural ingredients! Liven up those eyeshadows with a pinch of turmeric or cocoa powder, and add some warm rosy cheeks using beetroot powder and cinnamon. Forget harsh chemicals – go au naturel for make-up perfection!
Pick the Right Base Makeup
Whether you're looking for foundation, concealer or sunscreen, choose all-natural products that are free of harsh chemicals. Natural mineral makeup is a great choice, as it contains only naturally occurring minerals and can provide excellent coverage.
Use Natural Brushes
Synthetic makeup brushes can contain a variety of harsh chemicals, so look for natural alternatives like those made from animal hair or bamboo. These materials are also more eco-friendly, so you can feel good about your purchase.
Finish with a Natural Setting Spray
Many makeup setting sprays contain alcohol, which can dry out the skin over time. Instead, make your own natural setting spray using ingredients like witch hazel and aloe vera. This will help keep your makeup looking fresh and natural.
How to Find Green and Eco-Friendly Makeup Brands
When shopping for makeup, look for products that are sustainable and have minimal impact on the environment. Many eco-friendly brands now make all-natural makeup products free of harsh chemicals, synthetic fragrances and other questionable ingredients. Check labels carefully to ensure you're choosing the right product for your needs.
Trackback from your site.