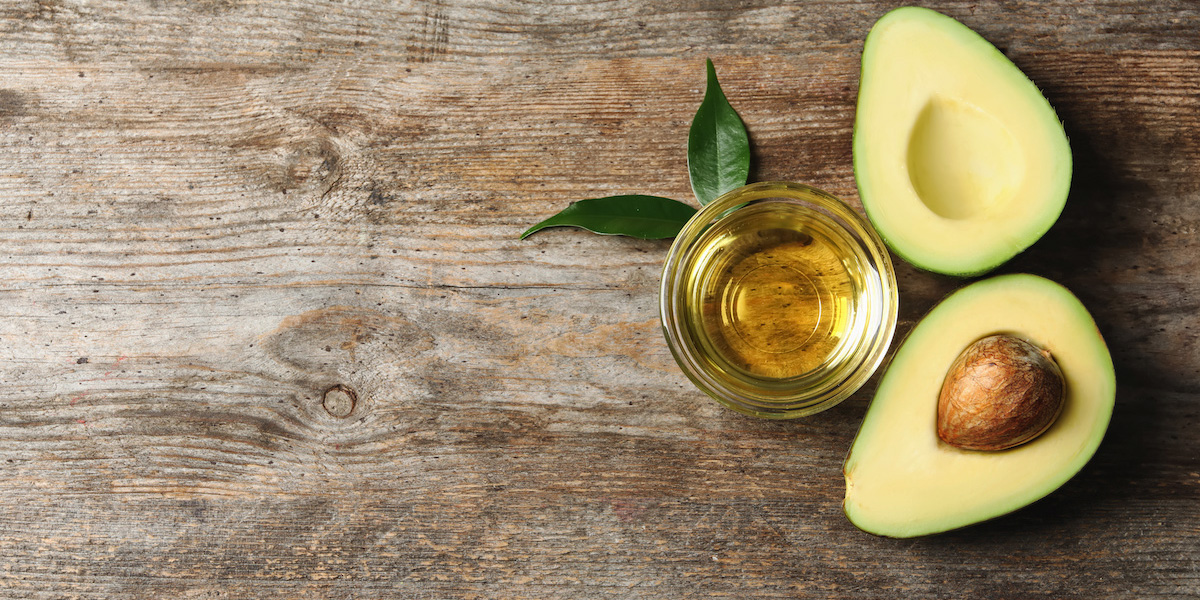 How to Use Different Oils for Maximum Hair Health
There are more than a few oils that you can use to help improve the health of your hair. From using coconut oil to castor oil, each one brings different benefits for your hair and scalp.
The most useful oils for hair
Coconut Oil
Coconut oil is becoming increasingly popular as a natural hair care product, due to its ability to penetrate the hair shaft, moisturize the scalp and increase hair strength. This is one of the best oils for dry and brittle hair, as it helps to lock in moisture, reduce breakage and help thicken thinning hair.
Castor Oil
Castor oil contains a high concentration of ricinoleic acid that helps nourish your scalp and hair follicles, making it an ideal choice for those who are suffering from hair loss. It also helps to reduce inflammation and boost blood circulation in the scalp, leading to healthier hair growth.
Almond Oil
Almond oil is great for moisturizing and providing nourishment to your hair as it's full of fatty acids, vitamins and antioxidants. It helps to reduce dandruff, add shine and tame frizzy hair.
Olive Oil
Olive oil is a great choice for those with dry or damaged hair as it's able to deeply penetrate the hair shaft, providing intense moisture and hydration. It also helps to repair split ends and encourages healthy hair growth.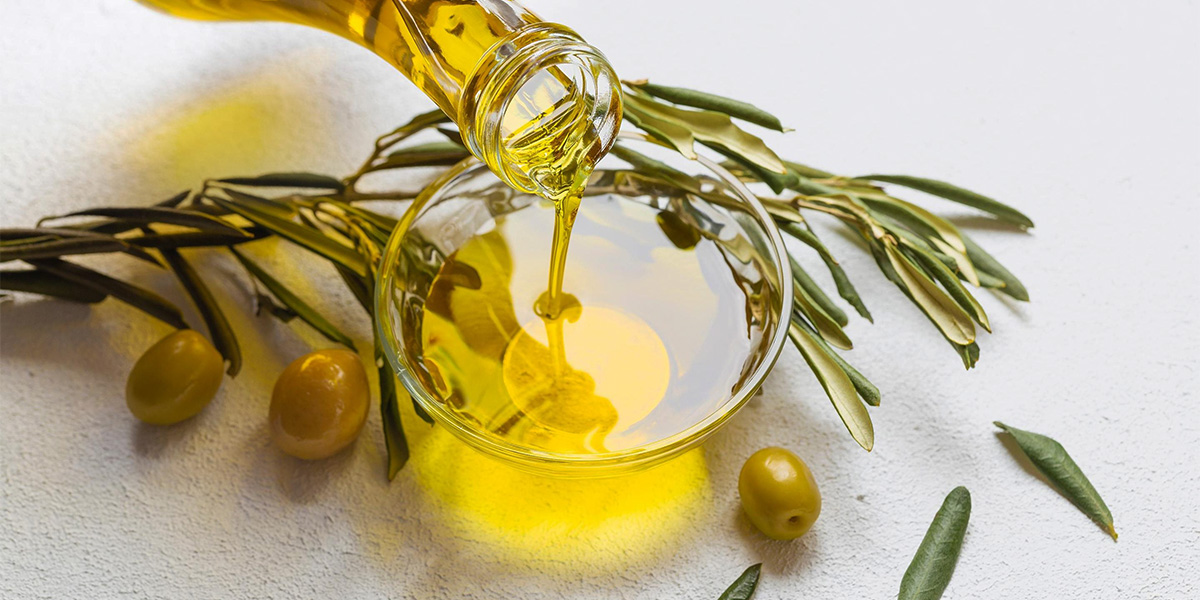 Jojoba Oil
Jojoba oil is known for its antibacterial properties, which help to reduce scalp inflammation and improve the overall health of your hair. It's also great for moisturizing and nourishing dry or damaged strands.
Avocado Oil
Avocado oil contains high amounts of vitamin E, fatty acids and proteins that help to restore and nourish the hair. It helps to repair split ends, reduce breakage, add shine and promote healthy hair growth.
These are just a few of the many oils you can use for maximum hair health. Choosing the right oil for your individual needs is important, as it will depend on your specific hair type and the results you're trying to achieve. Experiment with different oils until you find one that works best for you!
Trackback from your site.