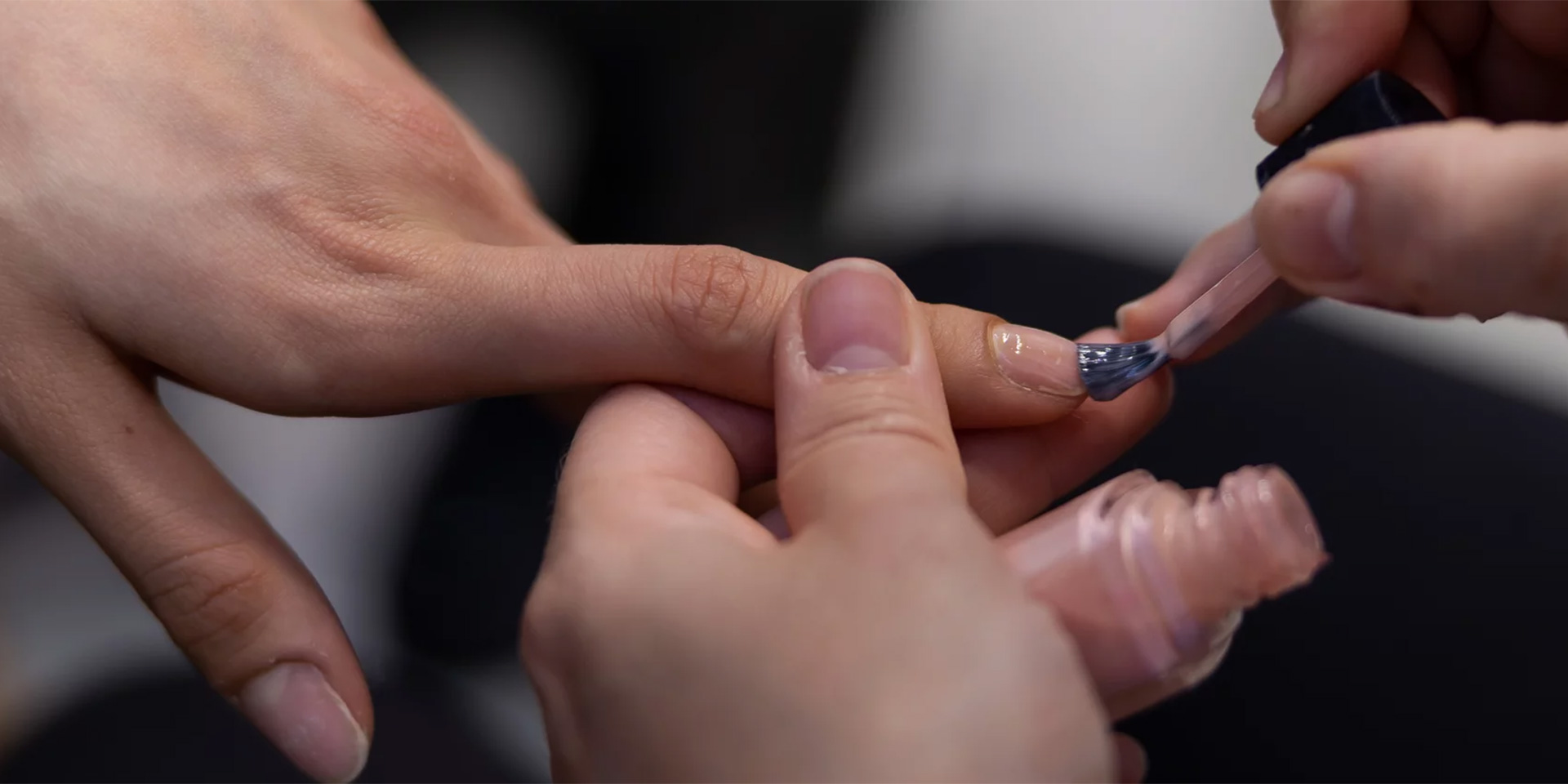 The Best Nail Shapes For Different Occasions
When it comes to dressing up your nails for special occasions, the shape of your nails can make a big difference. Whether you're attending a formal event or just want to step out in style, there are many nail shapes that will add an extra touch of glamour to any outfit. Here are some of our favorite nail shapes for different occasions.
For a night on the town, try oval nails. These are longer than almond-shaped nails and have slightly rounded edges. Oval nails look elegant and stylish, especially with glossy colors like pink or red. They also go well with fun nail art designs such as rhinestones or glitter accents.
When attending formal events you might want to opt for square nails. These are classic and look best when kept fairly short, so the focus is on neatness rather than length. If you're feeling daring, try out a bold color such as midnight blue or emerald green for added drama.
If you'd like something a bit more subtle for everyday wear, consider coffin nails. These are long and slightly tapered at the end. They look great with neutral colors like beige or pastel shades and can also work well with minimal nail art designs.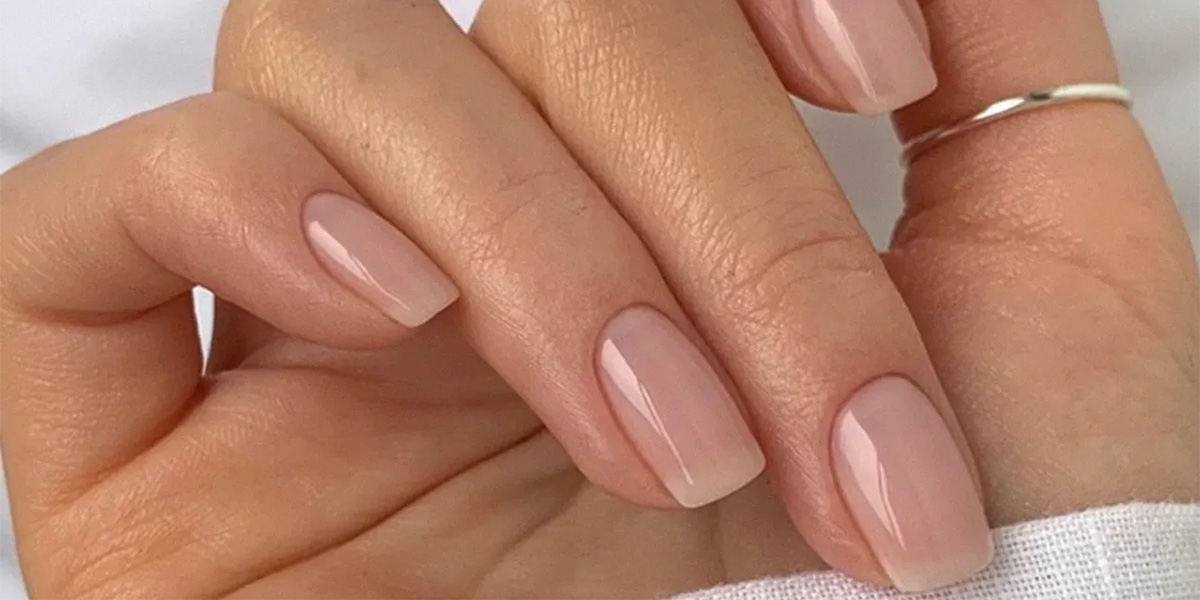 How to Create a Perfect Manicure at Home
Creating a perfect manicure at home is easier than you might think. All it takes is a few minutes and some basic tools to achieve salon-quality results without spending an arm and a leg. Here's how to get started:
Start by trimming your nails with nail scissors or clippers and filing them into the desired shape.
Soak your hands in warm water for a few minutes to soften your cuticles and make them easy to push back.
Use cuticle pushers or manicure sticks to gently push the skin surrounding your nails back and then trim away any excess with nail scissors.
Apply a base coat of nail polish and let it dry.
Apply two coats of nail polish in the color of your choice, allowing each coat to dry completely before adding the next.
Once you're finished applying the color, finish off with a topcoat for extra shine and protection against chips and scratches.
Enjoy your perfect manicure!
With practice and a few tried and tested techniques, you'll be able to perfect your at-home manicure in no time!
For a more natural look, almond-shaped nails are the perfect choice. These are wider at the base and gradually taper to a point. They're best suited for neutral shades like beige or light pink, but can also be dressed up with sparkly accents or glittery nail art designs. Almond shaped nails look great with any outfit and can be worn to both casual and formal occasions.
Trackback from your site.