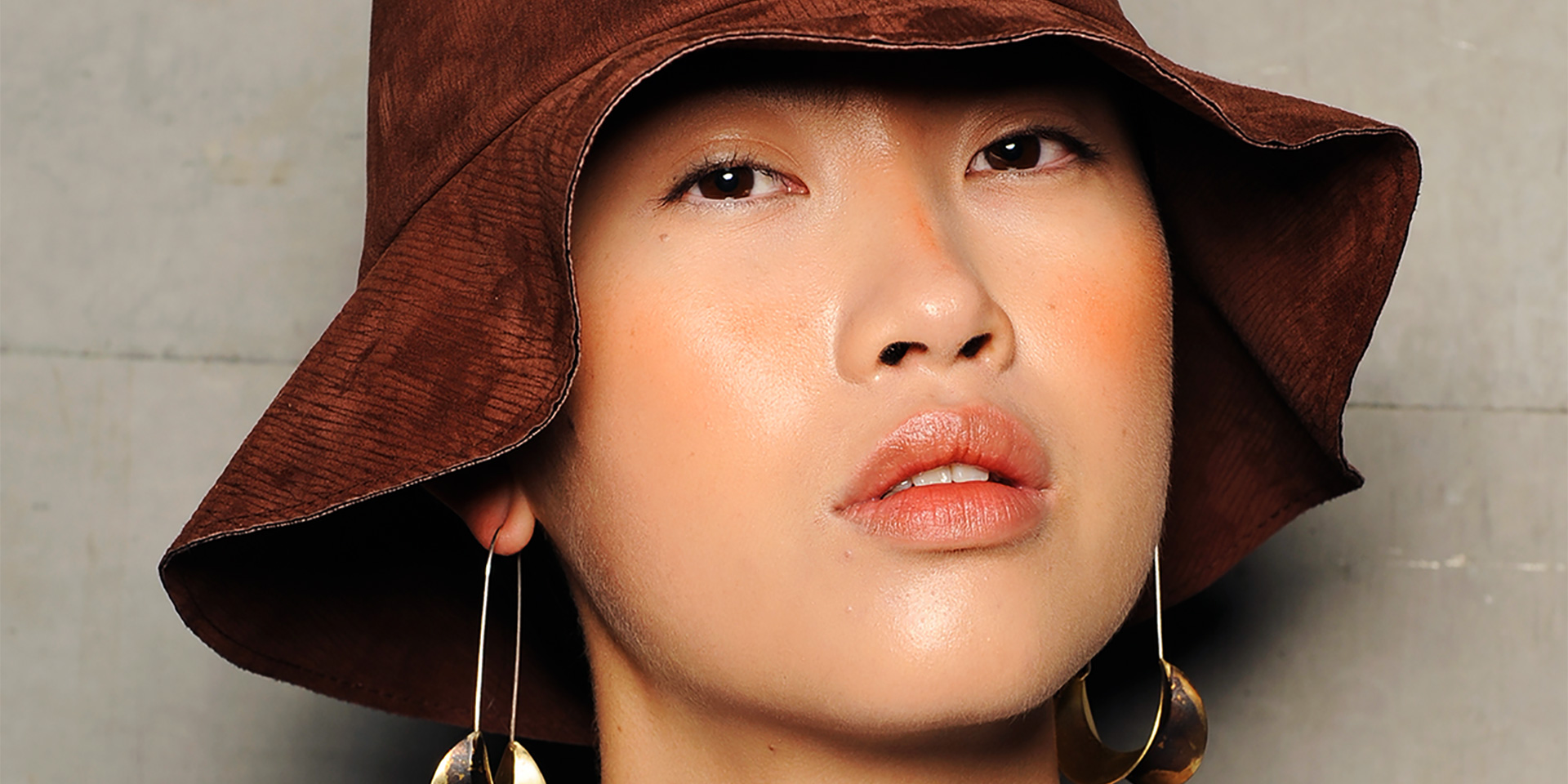 Perfect Your Look: Tips and Tricks for Applying Mineral Air Foundation
Mineral Air foundation is one of the most popular makeup products on the market today. Its natural ingredients and light feel make it a great option for those who want to achieve a flawless finish without feeling like they're wearing too much product. However, applying mineral air foundation can be a bit tricky.
Tips and tricks for applying mineral air foundation
Prep your skin
Before you start, make sure to give your skin the care it needs. Wash your face with a gentle cleanser and use moisturizer to keep your skin hydrated and help the foundation go on smoothly.
Choose the right shade
When choosing a mineral air foundation, finding the right shade for your skin tone is important. Go into natural light and swatch several shades of foundation against your face until you find one that blends in seamlessly.
Apply with a brush or sponge
Apply your foundation in small circular motions using either a makeup brush or a damp beauty sponge. Start in the center of your face and blend outward for the best results. You can also use a light touch to buff the edges for a seamless finish.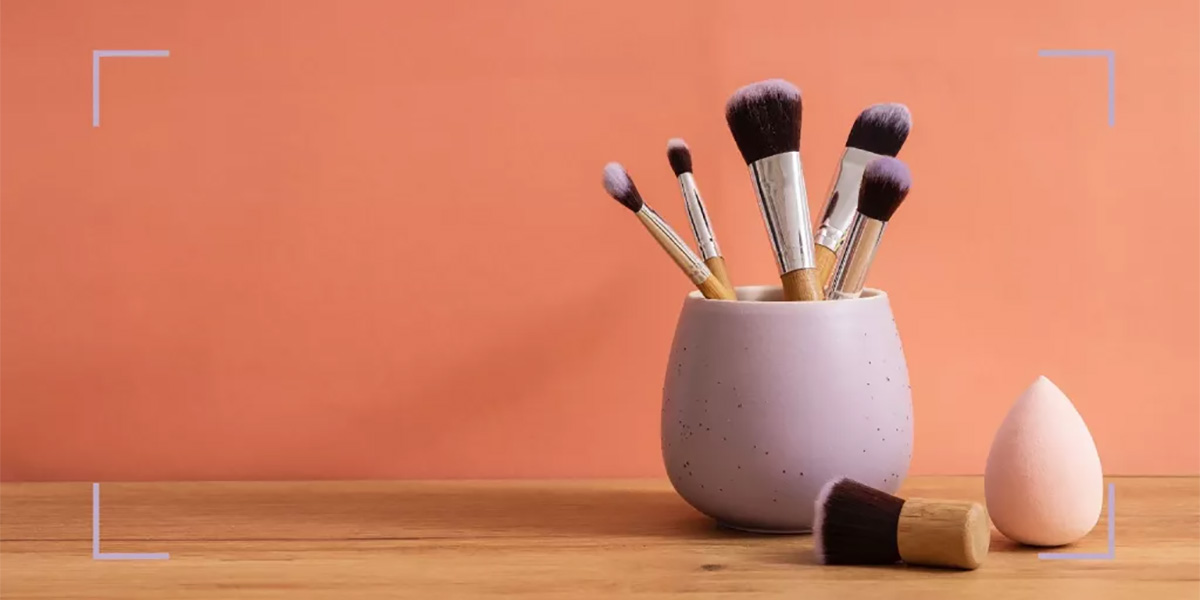 Set with powder
Once you've finished applying the foundation, set it with a translucent powder or a setting spray. This will help keep your makeup in place throughout the day.
Maximize the benefits of mineral air foundation
The Mineral Air Foundation is a unique product that offers several benefits to help you achieve healthy, glowing skin. It combines mineral powders with advanced technology to help create the perfect canvas for makeup application or a naturally glowing complexion.
To maximize the benefits of your mineral air foundation, start by using the correct skin care techniques and products. Make sure you cleanse, tone, and moisturize regularly. Be sure to exfoliate at least once a week to remove dead skin cells that can clog your pores.
After properly prepping your skin, use the mineral air foundation as instructed. Start with a thin product layer and build up for better coverage as desired. Use a damp makeup sponge or brush to blend the foundation evenly for a natural-looking finish.
Finally, set your foundation with setting powder to lock in the coverage and ensure it lasts all day long. This will help prevent your skin from becoming shiny or oily throughout the day. You can also apply sunscreen on top of your mineral air foundation for added protection.
Trackback from your site.