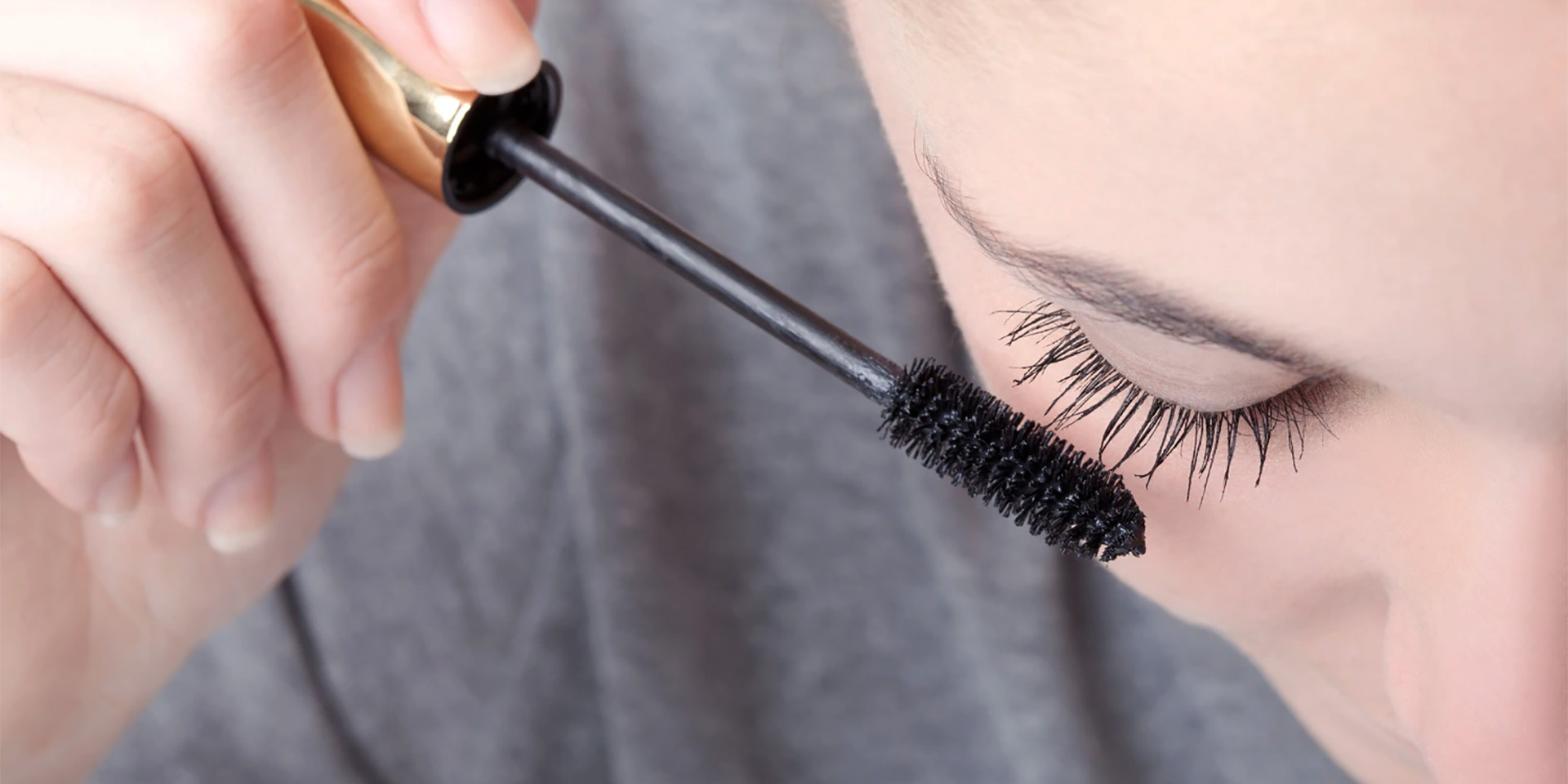 Get the Most Out of Your Mascara: How to Make it Last All Day
Gorgeous eyelashes are the perfect finishing touch to any look, so your mascara must be up for the job! With simple tips and tricks, you can ensure that yours stays fabulous all day.
Simple tips and tricks to make mascara last all-day
Start with an eyelash curler
Get ready to experience longer, more voluminous lashes by curling them with an eyelash curler! Doing so will provide a solid base for your mascara and give it something to latch onto – no clumping necessary.
Apply a thin layer of primer
Primer is a must-have for any beauty enthusiast! It preps your lashes, providing an even surface that allows mascara to glide on and last all day long. Achieve the perfect look with this easy step in your makeup routine.
Choose a waterproof formula
Waterproof mascaras are your best bet for long-lasting wear. They're designed to stay put, even in the most humid weather. Plus, they won't smudge or flake, ensuring you don't have to worry about reapplying during the day.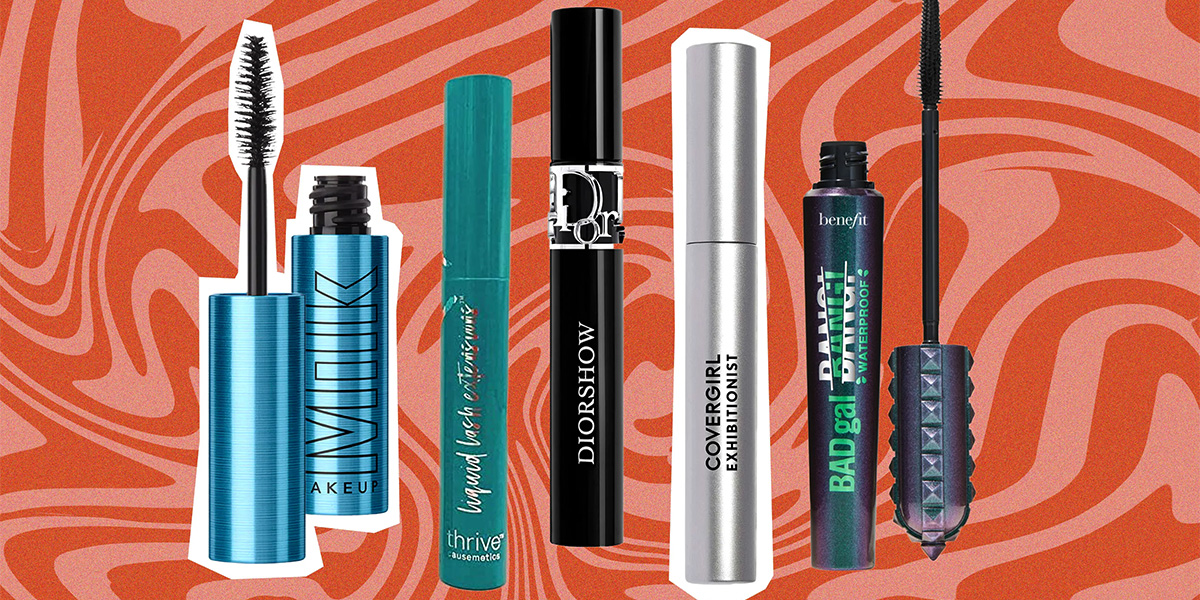 Apply two thin layers of mascara
Instead of applying one thick layer, opt for two thin ones. This will help the product to set and stick, giving you the longest-lasting results. Plus, it'll help avoid clumping and ensure your lashes look amazing all day long!
Finish with a sealant
If you want to ensure that your mascara will last all day, apply a light sealant at the end. This will help set the product and provide extra protection against water and sweat. Try adding it to your regular makeup routine, and you'll be amazed by the difference!
With these simple tips, you'll be sure to have beautiful lashes that last all day long. So get ready to flaunt your gorgeous lashes and show off your eye makeup skills!
Trackback from your site.