How to Choose a High Quality, Affordable Cosmetic Sanitizer Spray
Choosing a high quality, affordable cosmetic sanitizer spray can be tricky. You want to make sure you get the best product at a reasonable price that will keep your items clean and safe.
Some tips to help you find the right spray
Do your research
Before purchasing any sanitizing product, you should research the ingredients and make sure they are safe for use on cosmetics. Check out online reviews to see what other customers are saying about the product and look for any known issues or complaints.
Consider price
Look for products that offer good value for your money by combining quality with affordability. You don't want to spend too much money on a product that won't get the job done effectively.
Read labels
Look for ingredients such as ethanol and isopropyl alcohol to ensure you are getting the best protection from germs and bacteria. Also, check to see if the product is free of synthetic fragrances, dyes, or other harsh chemicals.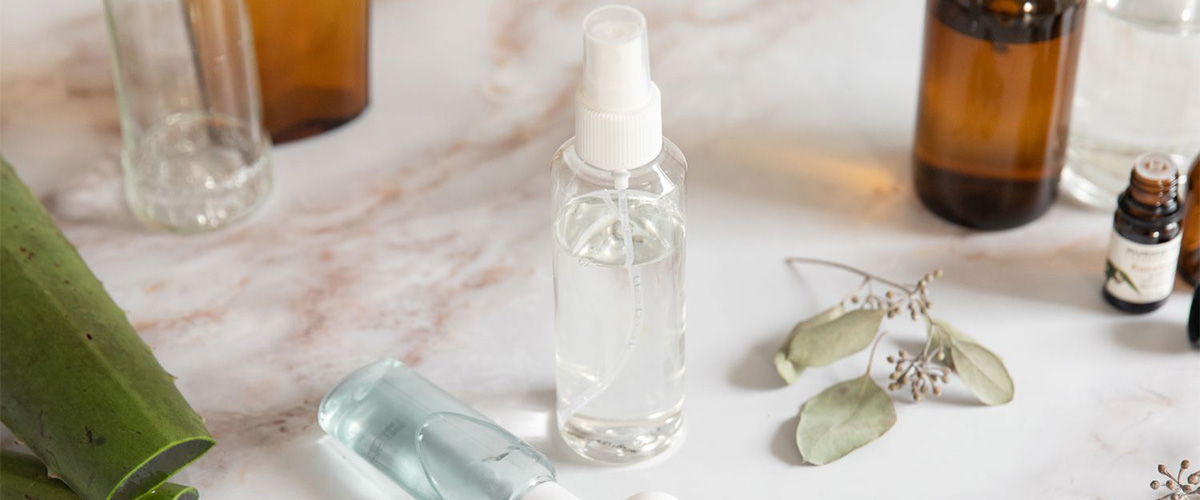 Check the expiration date
Make sure the product you are buying has not expired or is close to expiring. The expiration date should be clearly marked on the label and will indicate how long you can safely use it for best results.
How to clean makeup brushes and tools with a cosmetic sanitizer spray
Now that you have chosen a high quality and affordable sanitizer spray, it is time to use it for cleaning your makeup brushes and tools. The best way to do this is by following the instructions on the product label. Make sure to cover all areas of the brush or tool with the spray and let it sit for a few minutes before wiping it off with a clean cloth. Make sure the brush or tool is completely dry before using it again.
By following these tips, you can easily find an affordable and high quality cosmetic sanitizer spray that will keep your makeup brushes and tools safe from germs and bacteria. Remember to always read labels and follow instructions for best results!
Trackback from your site.