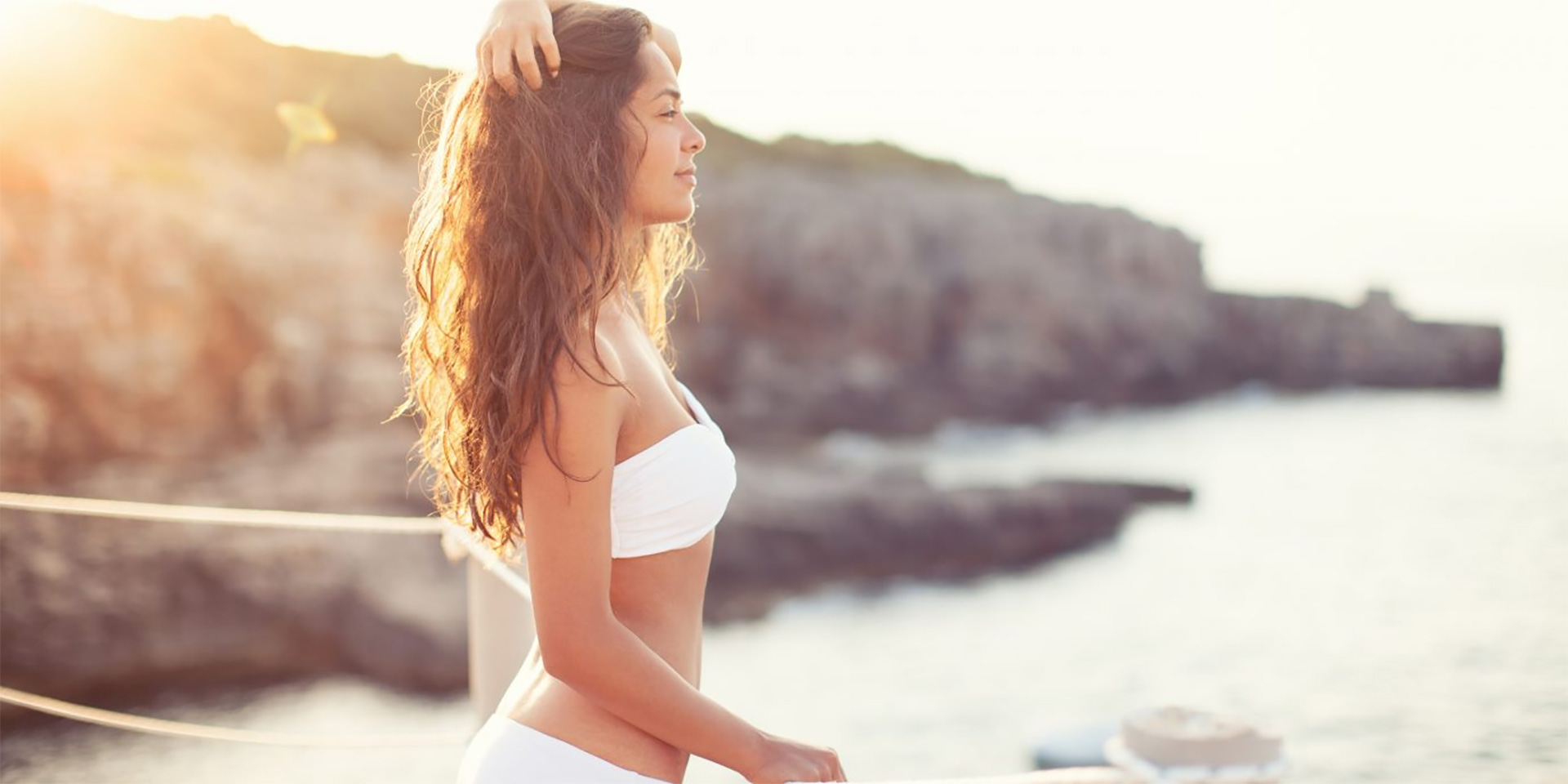 Keeping Your Locks Looking Fabulous When Vacationing
Whether you're jet-setting across the globe or just taking a staycation, looking your best is essential for making memories that last. Pamper yourself and keep your gorgeous tresses in check with these vacation hair care tips!
Trip to the sea
Don't forget to bring along a deep conditioning treatment for your locks. Sun, saltwater, and chlorine can all take a toll on hair's moisture level, creating dryness and split ends. Treat yourself to an overnight or post-swim deep conditioning mask to help keep your locks looking their best.
If you're taking part in water activities, consider wearing a protective swim cap or braiding your hair to minimize damage.
Adventure in the sun
When it comes to styling and protecting your hair on vacation, sunscreen is not just for your skin. Opt for a leave-in conditioner with SPF 15 or higher to shield against UV rays that can cause fading, discoloration, dryness, and split ends.
Pack a hat or scarf to help guard against the sun's strong rays on particularly hot days.
Blissful beach days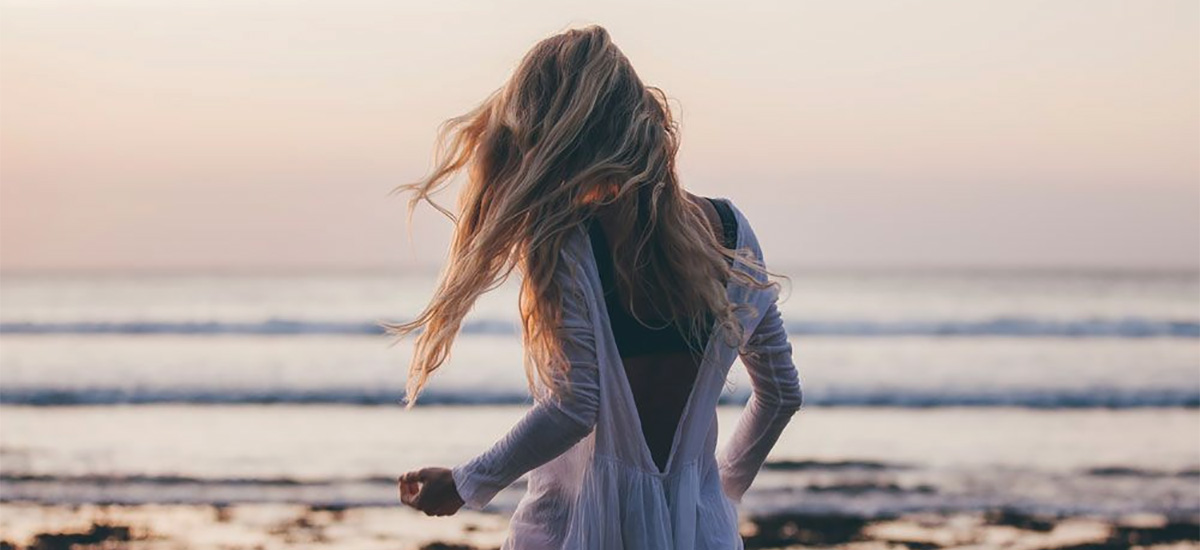 If you plan to spend your days lounging in the sand, braiding is your best friend. Not only does it protect your hair from wind and sun damage, but it will also help keep your waves and curls looking fabulous.
For an extra touch of style, add in fun accessories like colorful ribbons or beads for a beach-ready look!
Jet-setting abroad
If you take to the skies on vacation, make sure to bring along plenty of moisturizing products. The air on airplanes is notoriously dry, so keep your locks hydrated with regular applications of oil and conditioner.
In the days leading up to your flight, give yourself a moisturizing deep conditioning treatment to avoid split ends and pesky static. Add a small bottle of leave-in conditioner or anti-frizz serum to your carry-on, to give your hair an extra boost of hydration in-flight.
Vacationing is all about having fun and being stress-free. Keep these tips in mind to ensure that you come back home looking fabulous!
Trackback from your site.