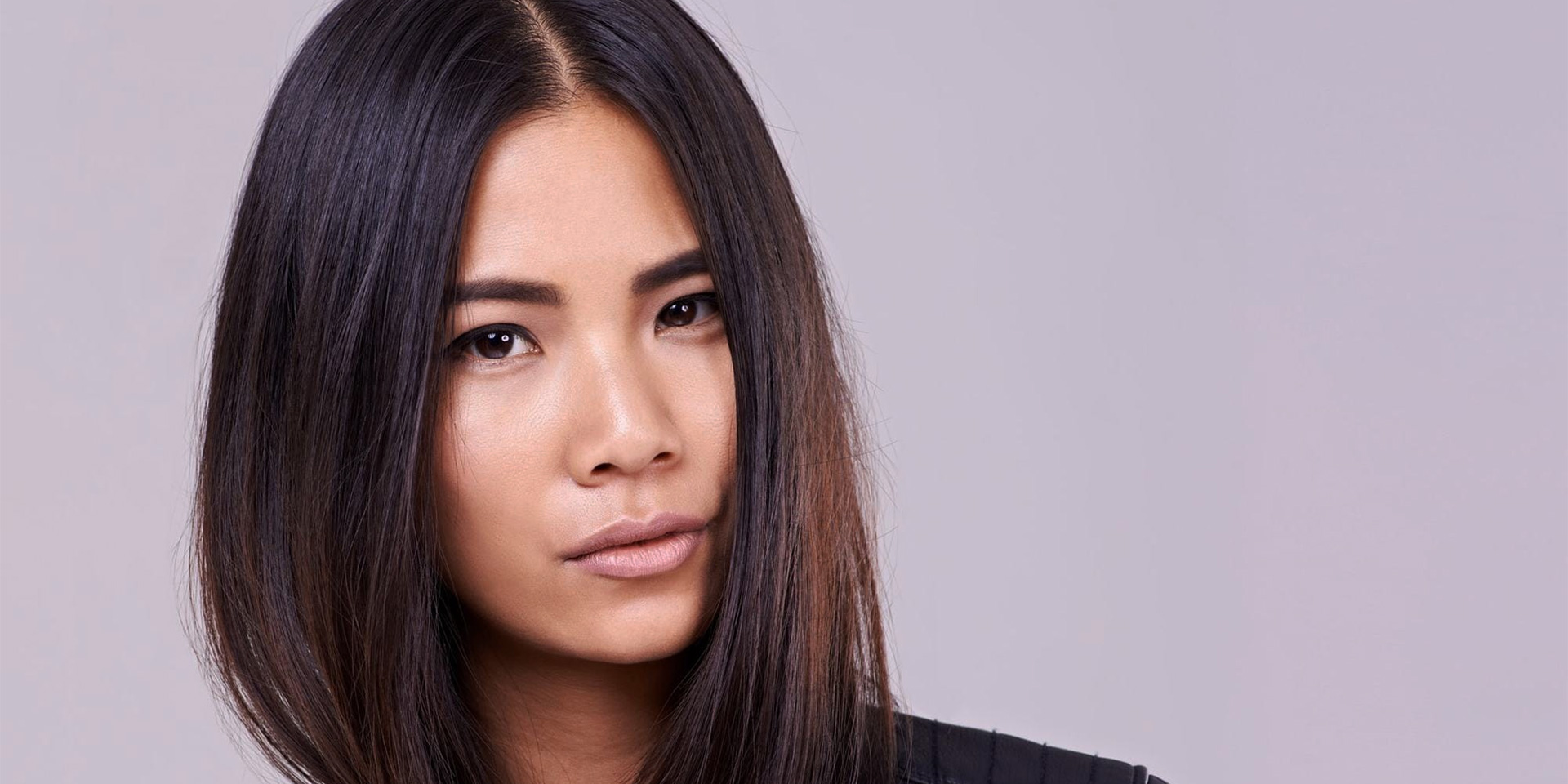 How to Get Perfectly Sleek Hair With Minimal Damage
For those of us who don't have a secret team of hair professionals on standby, getting salon-smooth locks can be difficult. But fear not! There are plenty of ways to achieve that perfect glossy style without draining your pocket or weakening your tresses – all it takes is some inspiration and know-how.
Tips for looking glam with minimal damage
Use a heat protectant spray
Before turning up the temperature, spritz your hair with a professional-standard heat protectant to shield from potential damage and leave it feeling soft and hydrated. This will also help lock in moisture, so don't skip this step!
Pre-dampen your hair
If you have dry hair, it's essential to dampen your strands with water before styling them with hot tools. This will prevent the additional heat and humidity from causing any unwanted damage such as breakage or split ends. Taking this extra precaution ensures that your locks remain healthy and beautiful!
Choose the right tools
Using a quality flat iron is key for achieving a smooth finish. Look for one with ceramic plates and adjustable settings so that you can tailor it to your hair type. A thick-barreled curling iron will also help add body and texture, while ionic blow dryers are great for reducing frizz and flyaways.
Work in sections
When styling your hair, it's best to work in small sections for maximum control. This will also help heat to evenly distribute throughout the entire length of your locks, resulting in a smooth and sleek finish with minimal damage.
Sleek Hair Essentials
Finally, don't forget to finish off your look with a few key products. A styling cream or mousse can help create lasting hold while a shine serum will boost shine and vibrancy. Hair oil is also great for adding a glossy sheen without weighing down the hair. And of course, always remember to spritz on some hairspray to keep everything in place.
With these tips in mind, you're sure to get perfect, salon-smooth hair with minimal damage and maximum shine. So go ahead and start experimenting! The results are sure to be beautiful.
Trackback from your site.