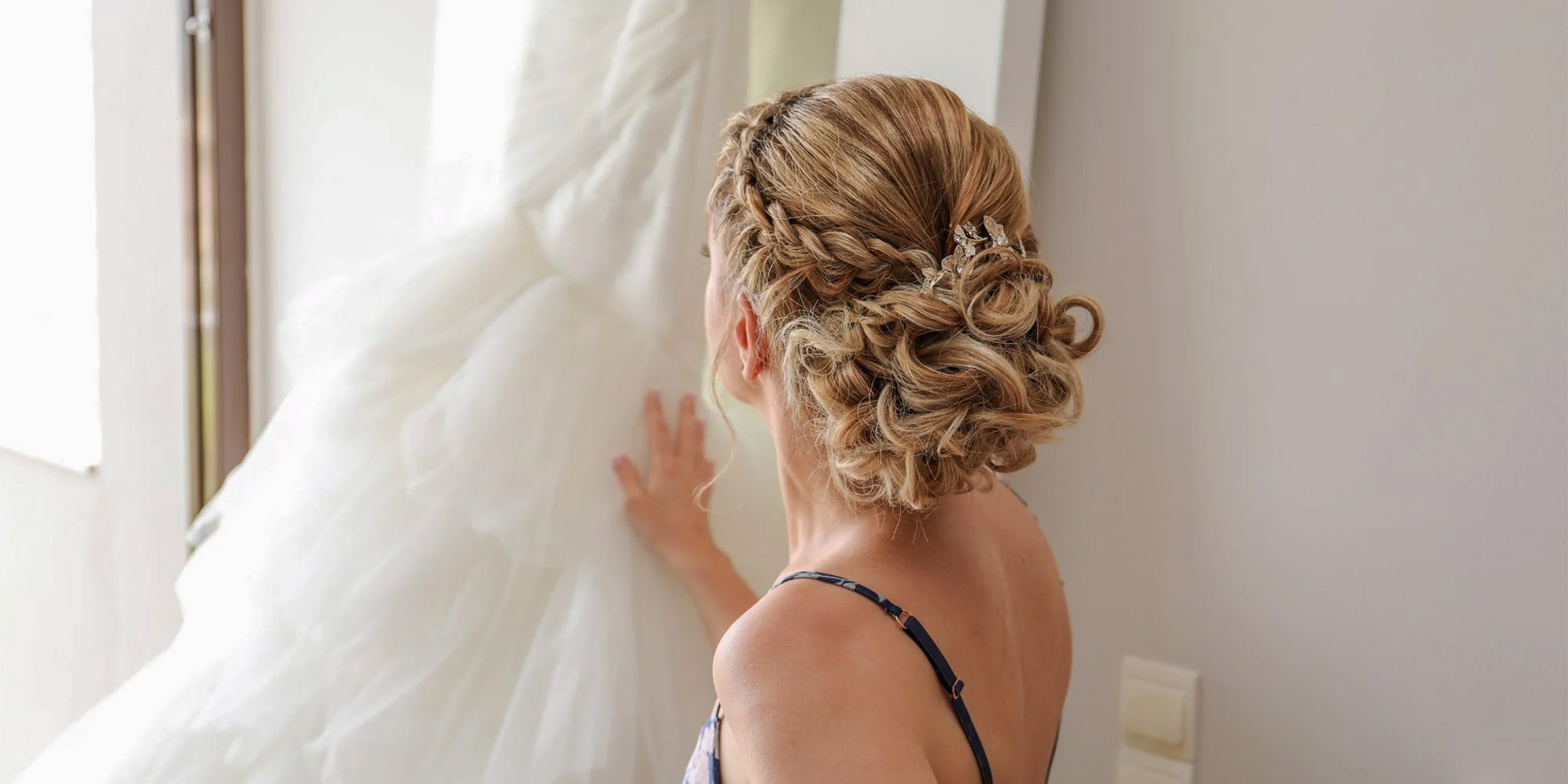 How to Pick the Perfect Bridal Hair and Makeup Style for Your Big Day
Your wedding day is one of the most special days in your life. You want to look and feel your best, which means selecting the perfect bridal hair and makeup style for you! Here are some tips on how to pick the right style that will show off your best features and accentuate your natural beauty.
Start by taking a look at your dress and the overall feel of your wedding. This can help you narrow down the style you should go for. For example, if your dress has a lot of detailing or lace, choose a hairstyle that will complement it rather than compete with it. Similarly, look at the venue's aesthetic to get an idea of what look would work best.
Expert Tips on Achieving an Amazing Bridal Glow
No matter what style you choose for your hair and makeup, having an amazing bridal glow is essential on your wedding day. For glowing skin, start by using a gentle cleanser and moisturizer to give your skin the hydration it needs. Then use a primer that not only has hydrating properties but also helps to reduce redness and create a smooth base for your makeup.
For an instant glow, try using a liquid highlighter or mix in a drop of highlighting fluid to your foundation and apply it strategically to areas like the cheekbones, bridge of the nose, Cupid's bow, and temples. You can also use a setting spray with luminous properties to give your skin a natural glow that lasts all day.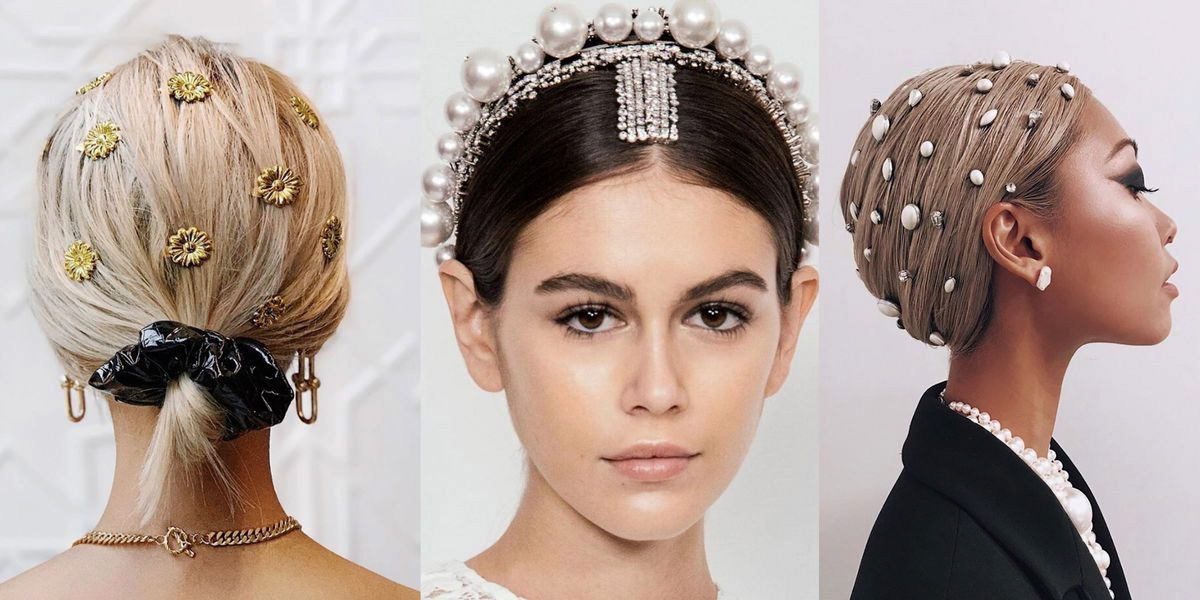 With the right combination of products, styling techniques, and expert advice, choosing the perfect bridal hair and makeup style for your wedding is easy! With a little bit of research, planning, and practice, you can create a beautiful look.
Will the veil affect my hair?
Yes! The veil can definitely have an effect on the style of your hair and makeup. If you're going for a more natural look, try to stick with hairstyles that will be easy to incorporate into the veil. For example, if you're wearing a long veil, choose a low bun or half up/half down style to keep the veil in place. If you're wearing a shorter veil, an updo or half up/half down look will work better. Additionally, make sure your makeup is compatible with the style of the veil so that it doesn't get lost when you wear it.
Trackback from your site.