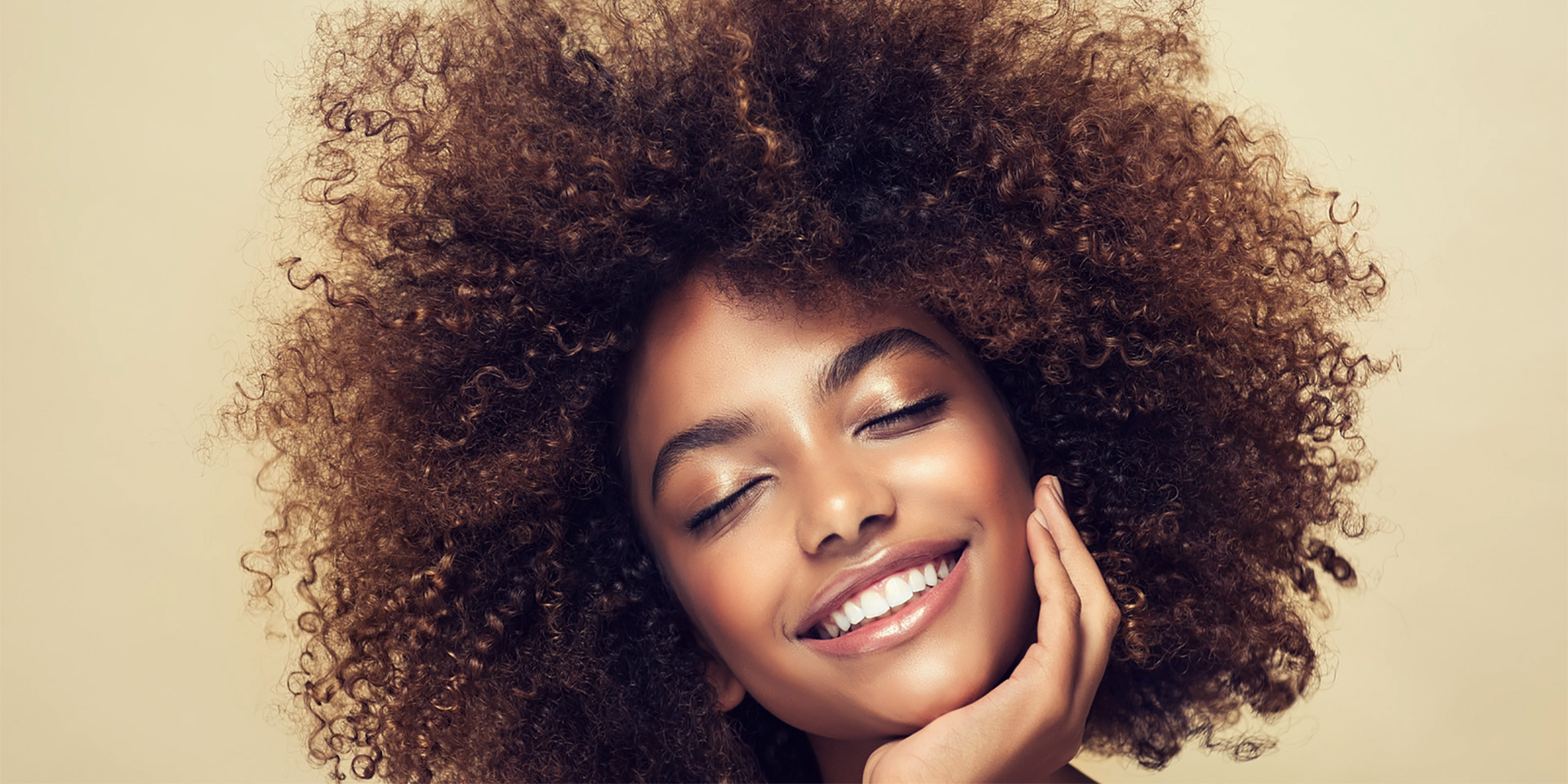 The Secret to Making Difficult Curly Hair Look Amazing Every Day
If you have curly hair, you know that it can be a challenge to manage and style. It can also be difficult to find the right products and techniques to keep your curls looking their best. But, with the right knowledge and a few helpful tips, you can make even the most difficult curly hair look amazing every day!
The first step to taming difficult curly hair is to use the right products. It's important to choose a shampoo and conditioner specifically designed for curly hair, as these formulas are created with curl-loving ingredients such as oils and butters that can help reduce frizz and add moisture. It's also important to invest in styling products such as leave-in conditioners, curl creams, and mousses that will help you control your curls.
Hacks to Make Your Curls Last All Day
Pre-Shampoo Treatment
Start by giving your hair a pre-shampoo treatment before you shampoo and condition. This will help to protect your curls from the damaging effects of washing, as well as providing an extra layer of moisture to help keep your curls defined for longer.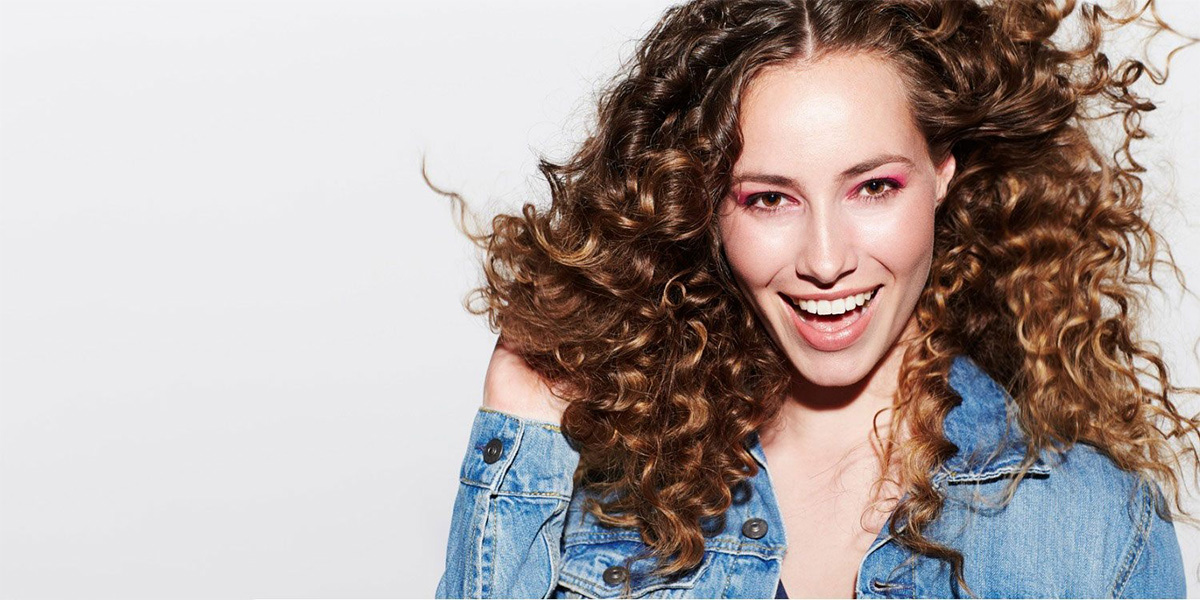 Don't Overwash Hair
Washing your hair too often could dry out your curls and strip them of natural oils. If possible, try to limit washing to 2-3 times a week.
Use Curl-Friendly Products
Invest in good quality styling products that are specifically designed for curly hair. Look for products that have nourishing ingredients, such as aloe vera and shea butter, to help keep your curls looking soft and healthy.
Choose the Right Shampoo
When it comes to shampoo for curly hair, look for gentler formulas that don't contain sulfates or silicones. These ingredients can wreak havoc on already fragile curls and make them even more prone to frizz.
Trackback from your site.